William Thimmel, DC
Chiropractic Orthopedist
Specializing in Health & Wellness care
380 N Midland Ave, Saddle Brook, NJ
Experience Counts
Thimmel Chiropractic Can Help!
40 years and Going Call Us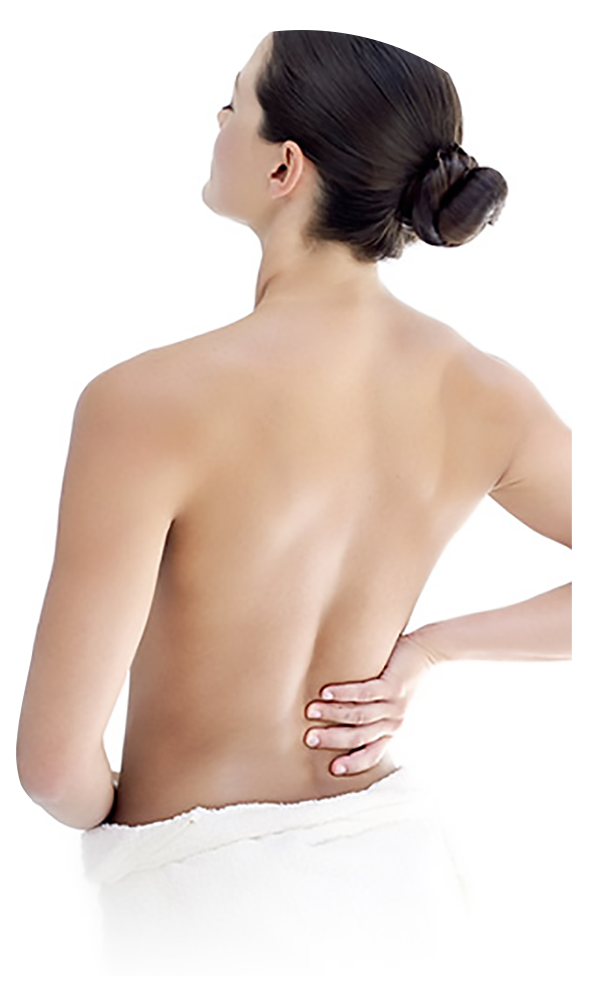 First-Class Chiropractic Orthopedist in New Jersey
For the last forty years, William F. Thimmel has been providing his patients with first-class wellness care. One of just a handful of chiropractic orthopedists in the state of New Jersey, he is fully committed to offering his patients more choices for safe, effective pain relief.
Our extensive list of treatment options includes spinal adjusting, regenerative medicine, aesthetics, cold low-level laser, Manipulation under anesthesia, spinal decompression, and a host of other wellness therapies. Dr.Thimmel is an experienced provider of cutting-edge procedures such as laser therapy, digital orthopedic foot scanning, and physical therapy. A firm believer in the importance of proper nutrition, Dr.Thimmel also offers vitamin therapy and nutritional testing, and counseling.
In addition, our practice provides acupuncture, yoga, massage therapy, customized physical therapy, and personal training programs, each one individually tailored to meet the specific needs of the patient.
At the office of Dr.Thimmel, you can expect to be treated as a patient, not just a number. Here, the doctor prides himself on giving each patient the individual attention they deserve. It's that attitude that that has made us part of the community here for over 38 years.
40 Years of educating patients to live a pain-free lifestyle.
Better health is just a phone call away! (201) 794-6868